Nplus1 Technologies was established in 2015. Serving satisfied customers from last 4 years through small and medium projects, Maintenance services and other value-added services in the Electronic security, and Low voltage (LV) Systems.
To provide great customer-centric solutions as per their requirements and needs through automation and innovation at an extent to lead the change towards the modern World.
Its simple, to be compressive to lead our industry through openness and transparency and provide measurable value to our customers
Ensure Customer Success
Strive towards Excellence
Innovation
Solutions
When we are providing solutions then " When the Customer come First, customer will last "
Our CLients
Sed ut perspiciatis unde omnis iste natus error sit voluptatem accusantium doloremque dere santome nida.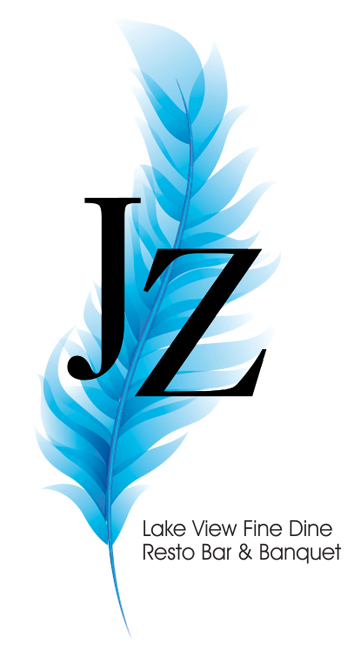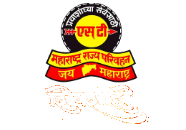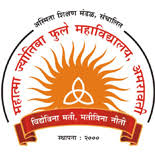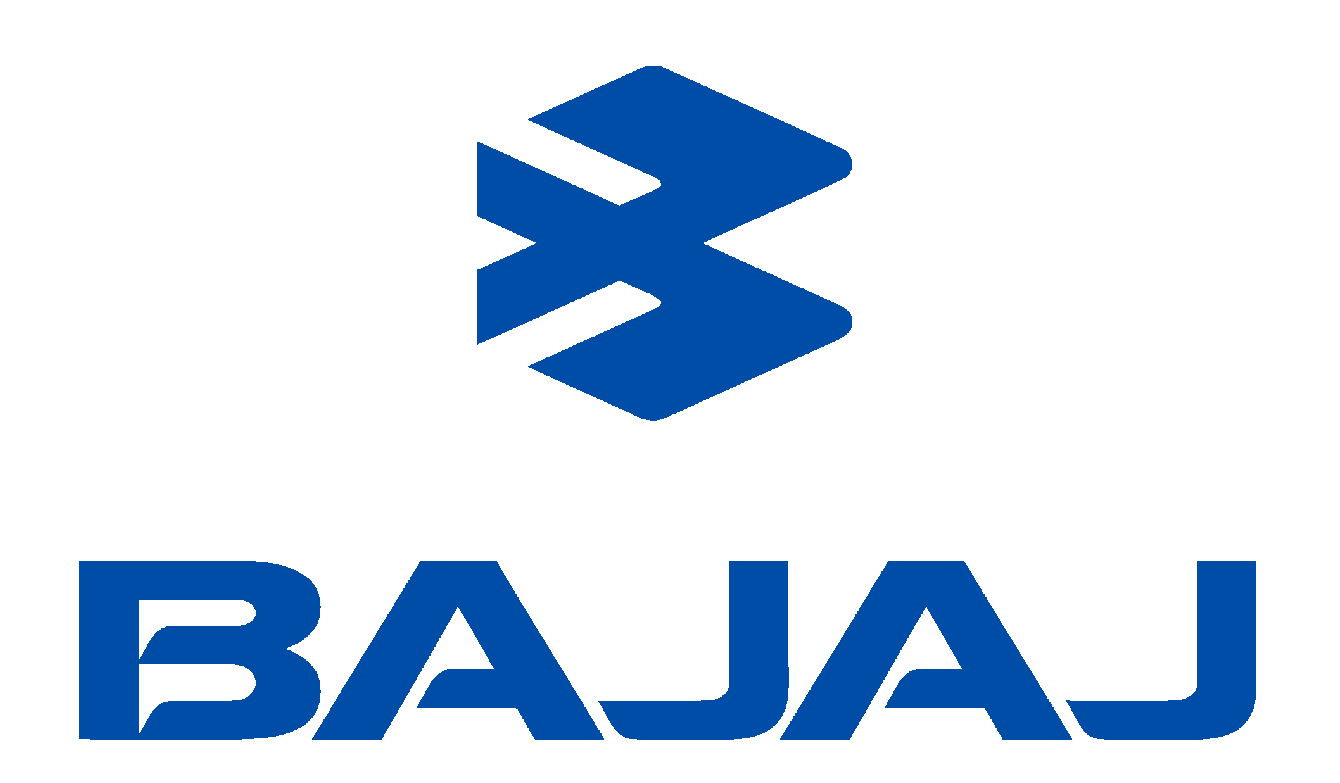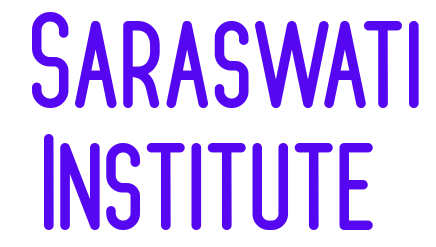 Contact Us
402, Suguru Datta Apartment, Nimhan Mala, Pashan, Pune, India - 411021
enquiry@nplus1.in
+91 9422483227
Your message has been sent. Thank you!